Your Trusted Sydney Buyers Agent
If you're looking for a clever entry point into a home or investment property, me saving you time is just the beginning.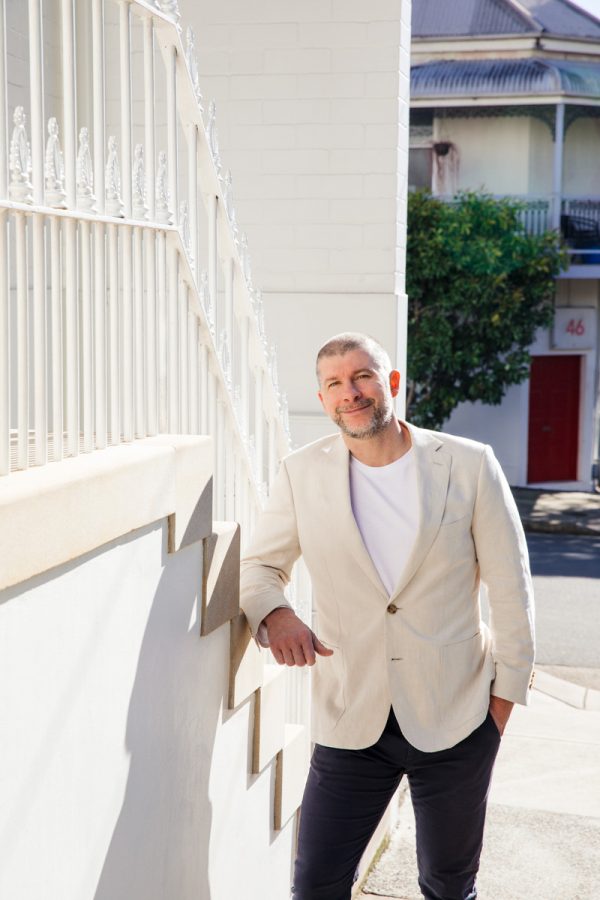 Sydney is one of the world's most desirable places to live and invest so it's no surprise that our property market is highly competitive and challenging to navigate.
Often the best properties available to purchase aren't advertised, and those that do appear on the market are sold by industry experts who know how to extract the highest price from inexperienced buyers.
We live in an age where safety and performance are paramount. You're about to make one of the most important purchases of your life.
Let me you find what you love, get more than you pay for, and secure the future value and enjoyment of your property for many years to come.
At Unicorn Buyer's Agents, every client case is unique and personal. We pride ourselves on giving our clients the upper hand throughout the search and negotiation process, to deliver you the best outcome.
As a boutique team of three we work with a small number of clients at any one time. You can expect complete focus and attention on your brief, and the highest levels of personal service.
We can help you with one or all of the below.

Agent outreach, RPdata research, community connections, and a healthy dose of good old fashioned letterbox drops and door knocking are all in a day's work to find your property.

Calls to strata, chats with the neighbours, DA checks at council, flood maps, aircraft noise, easements, encumbrances..every detail is checked and all of the facts are presented to you so you can make an informed decision.

We engage with selling agents and private owners every day, so we know exactly what it takes to secure your property at terms favourable to you, and at the lowest possible price. That may be via private treaty, in a pre auction negotiation, or on auction day.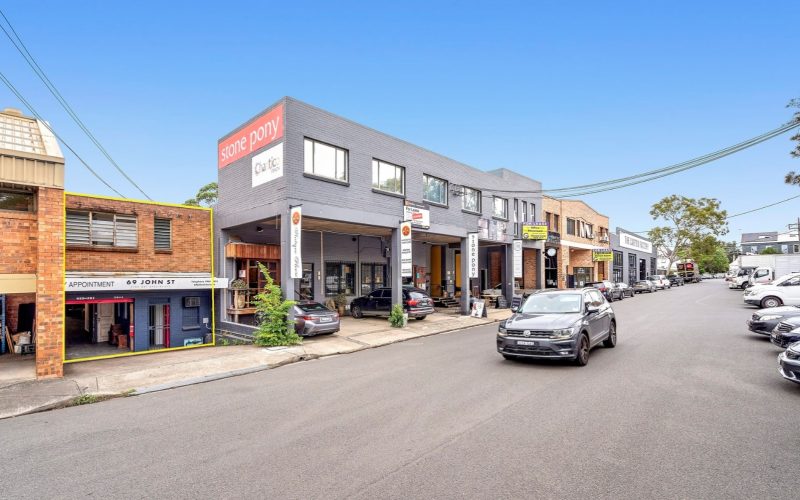 IN2 warehouse, Leichhardt
Our client was looking for additional space to expand their wholesale/manufacturing operation. This warehouse with development upside ft the bill which we secured at auction beating out four other bidders.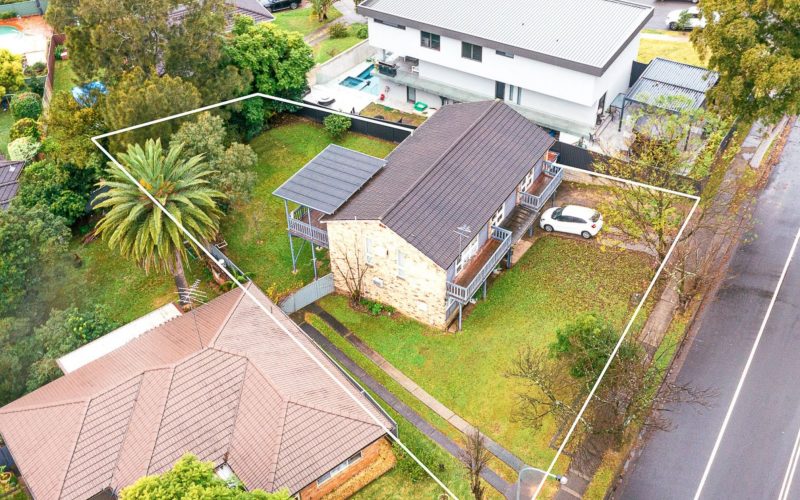 Expansive family home, Kings Langley
Our client was working with time constraints so we got to work immediately to shortlist and inspect as many potential candidates as possible. We saw opportunity to convert this dual occ into a substantial classic family home for minimal cost. We then took advantage of market nerves to secure the property in a strategic negotiation purchasing substantially below market value. Hire to purchase: nine days.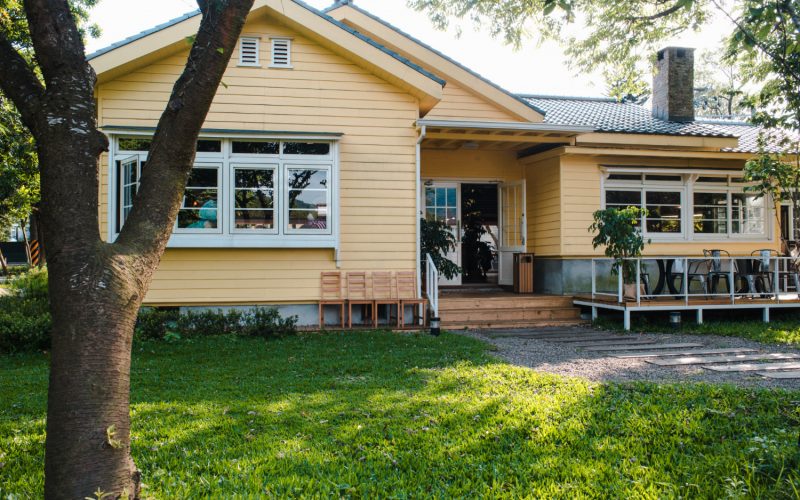 Architect designed family home, Kensington
With strong interest in this expansive designer home we concluded the best strategy was to pursue a purchase at the eleventh hour prior to auction. We secured the property in a late night negotiation, much to the delight of our client.
Dan Sofo was our buyers agent during a very hot market period where it was extremely challenging to secure a property. Dan knows his business, he knows real estate agents and how to negotiate with them. Furthermore he is able to snap off-market properties which is a big plus in a competitive market.
He is the consummate professional - really knows his stuff - but also a really lovely guy and such a pleasure to work with. He listened, adjusted the brief when necessary and communicated exceptionally well. Worth every cent!
Plenty of buyers agents don't negotiate for their clients - instead they just find properties and make the buyer pay top dollar. Dan cross examines, executes with absolute precision and leaves every last cent not needed to be spent for his clients in their account.
State Of The Sydney Property Market
Buying in Sydney has never been easy and 2022 is proving to be a volatile year for our property market.
Inflation fears, increasing rates and a tightening lending/credit environment have many convinced that property prices will cool significantly. Others see stability, even growth as immigration returns, and our government announces a homebuyer shared equity scheme, and replaces stamp duty with a digestible annual tax.
The only certainty is uncertainty. This is presenting some excellent buying opportunities for those who are prepared and armed with up to the minute data and market sentiment.
Call now for an obligation free chat